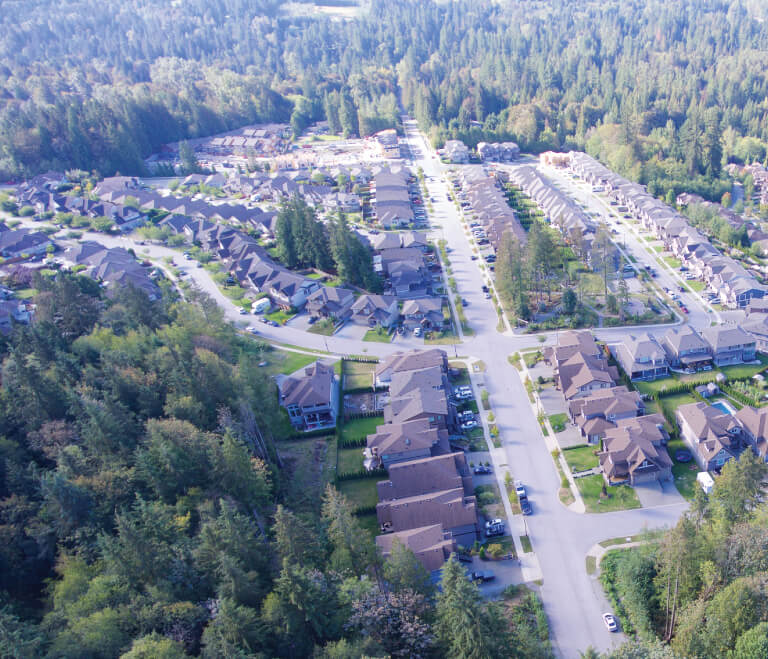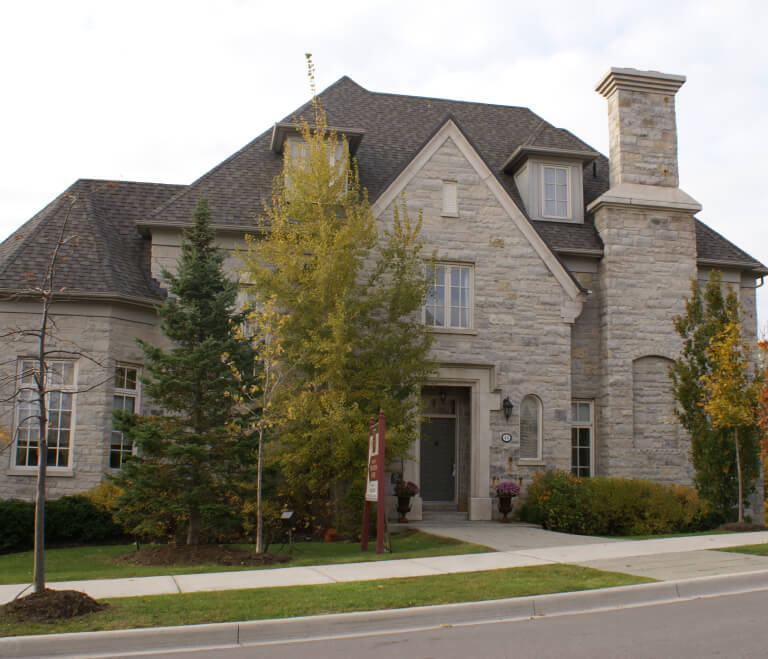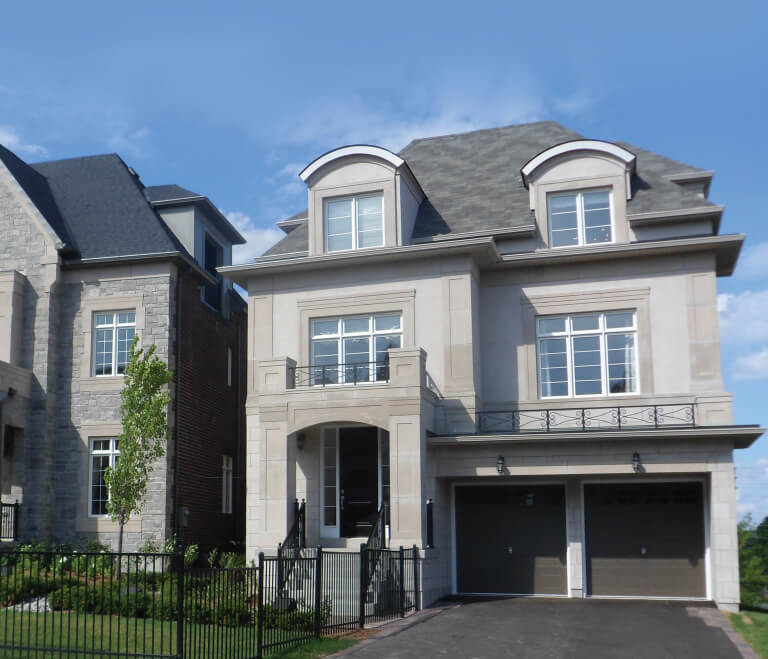 LOW-RISE DEVELOPMENTS
From up-and-coming neighbourhoods, to in-demand urban infill sites, The Conservatory Group selects the finest locations to create its acclaimed communities. Their popular home products range from townhomes to multi million dollar estates.

The latest building innovations are coupled with old-world craftsmanship for excellent homes that provide years of enjoyment and valuable investment returns.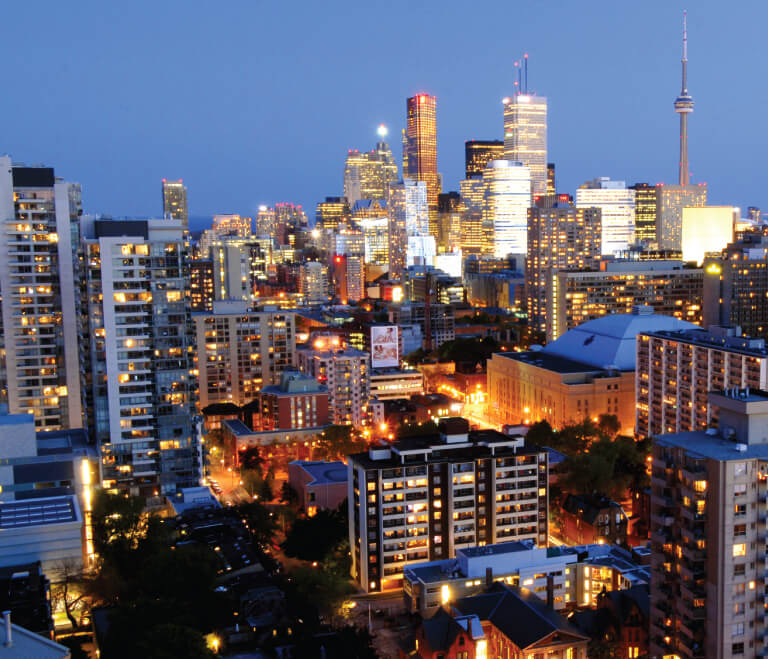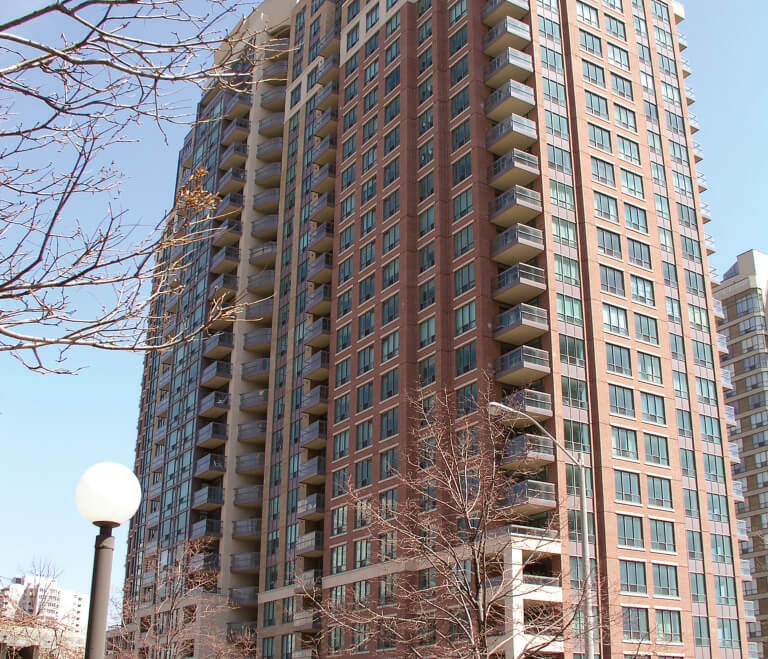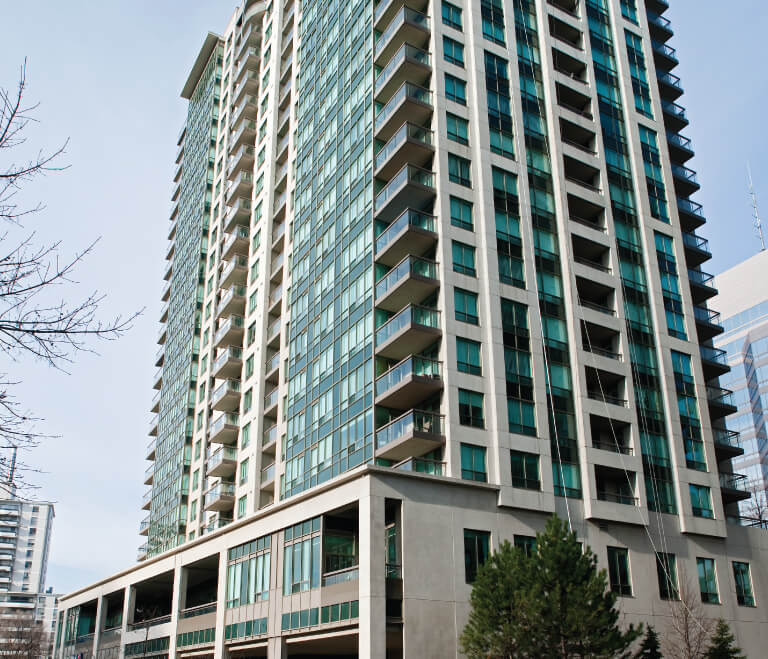 HIGH-RISE DEVELOPMENTS
For decades, The Conservatory Group has been defining condominium living, creating numerous glistening landmarks that have shaped the spectacular skyline of Toronto. With a reputation for design excellence and an unparalleled commitment to quality.

The Conservatory Group consistently delivers first-class condominiums of uncompromising value. Luxurious lobbies, spacious suite interiors and valuable lifestyle amenities such as fitness centres, pools and theatres are featured in every Conservatory condominium.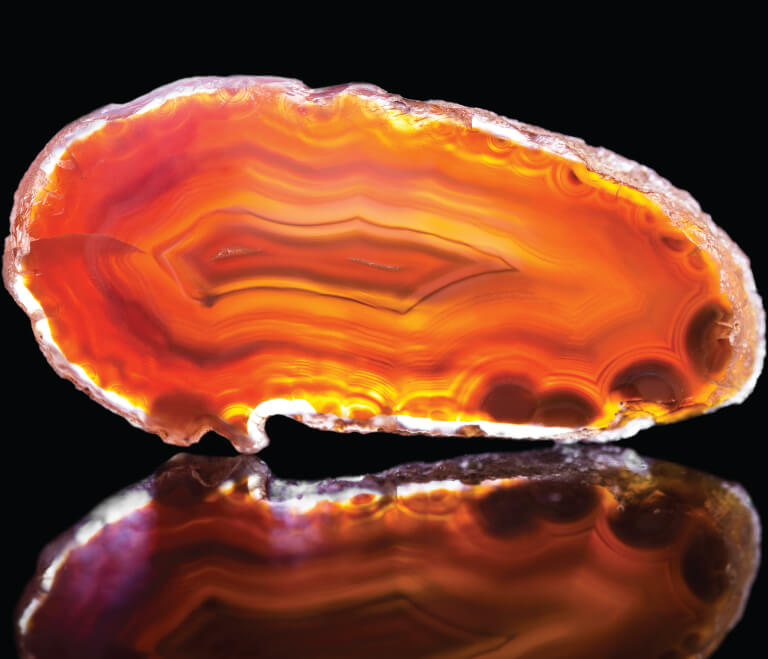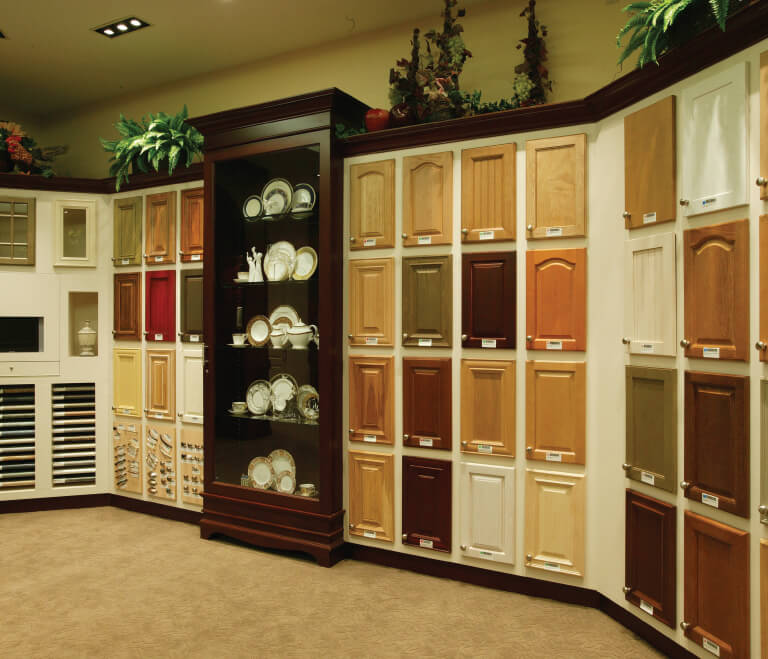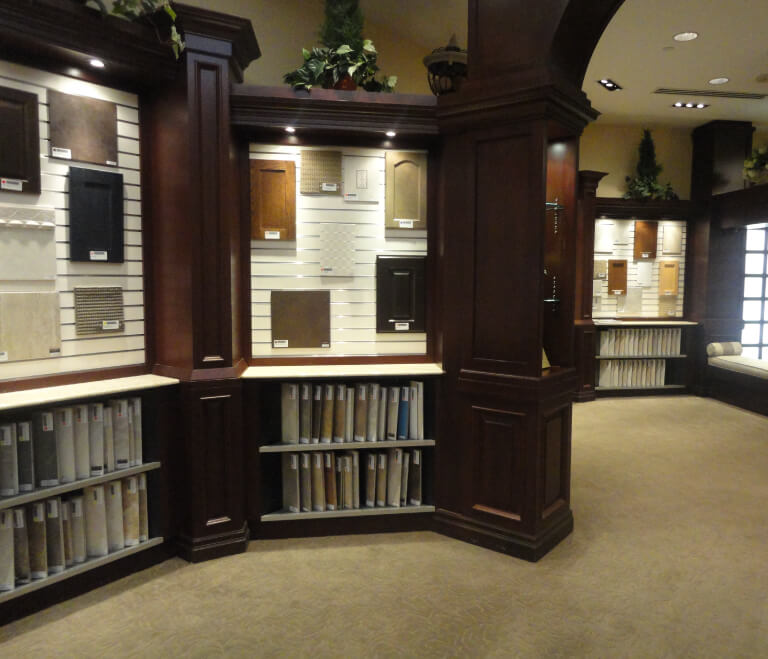 HOME DÉCOR
A leader in industry innovation, The Conservatory Group offers a number of value-added services to their home-buying customers. The company's luxurious Home Décor Centre is one-of-a-kind. The 10,000 square foot, state-of-the-art studio is totally automated to provide purchasers a uniquely interactive experience.

The Conservatory Group is also the first builder to introduce a gift-registry program for new home purchasers. The Dream Home Gift Registry allows purchasers celebrating an occasion to invite their friends and family to make gift certificate contributions towards luxury upgrades at the Home Décor Centre.